Selling Scrap Online in Andheri: A Boon for Local Businesses and Individuals
In today's fast-paced world, finding efficient and convenient ways to dispose of scrap has become a priority for many. Andheri, a bustling locality in Mumbai, is no exception.
Selling scrap online in Andheri to local kabadiwalas (scrap dealers) has been the traditional way, and though it has its merits, the digital age has brought in a new era of convenience and efficiency.
Bhangarwalah.com is a platform that connects scrap sellers with buyers online, making the process easier and more efficient. This innovative approach offers a wide range of benefits for both local businesses and individuals.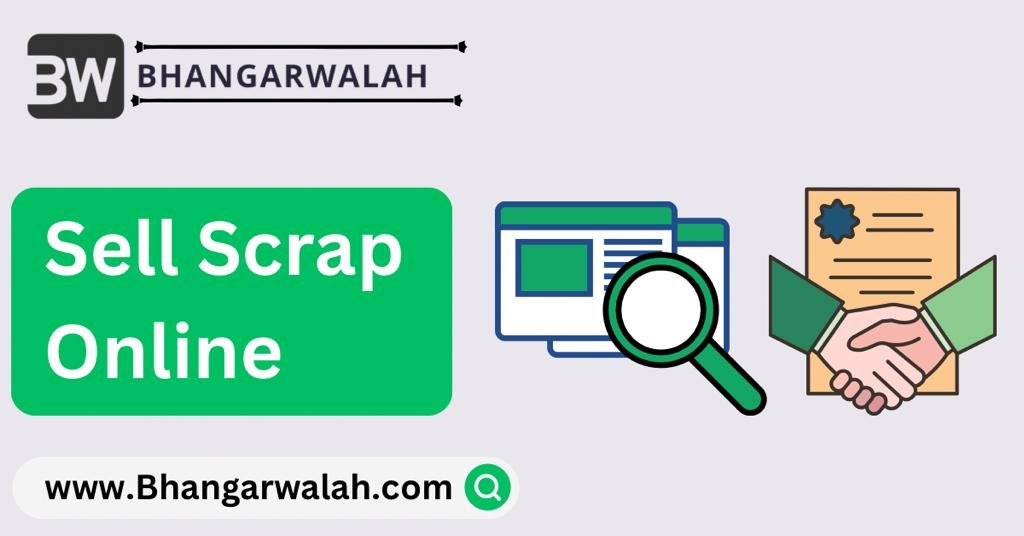 ---
Introduction: selling scrap online in Andheri
Selling scrap online in Andheri has long been an essential part of waste management, both for environmental reasons and as a source of income for many. In Andheri, the local kabadiwala system has served this purpose for generations. However, with the advent of technology, a more efficient and streamlined approach has emerged through platforms like bhangarwalah.com.
The Traditional Kabadiwala System
The traditional method of selling scrap online in Andheri involves dealing with local kabadiwalas. While this system has its merits, it can be time-consuming and may not always offer the best prices for your materials. Moreover, the process lacks transparency, leaving sellers uncertain about the value of their scrap.
The Digital Revolution: Selling Scrap Online in Andheri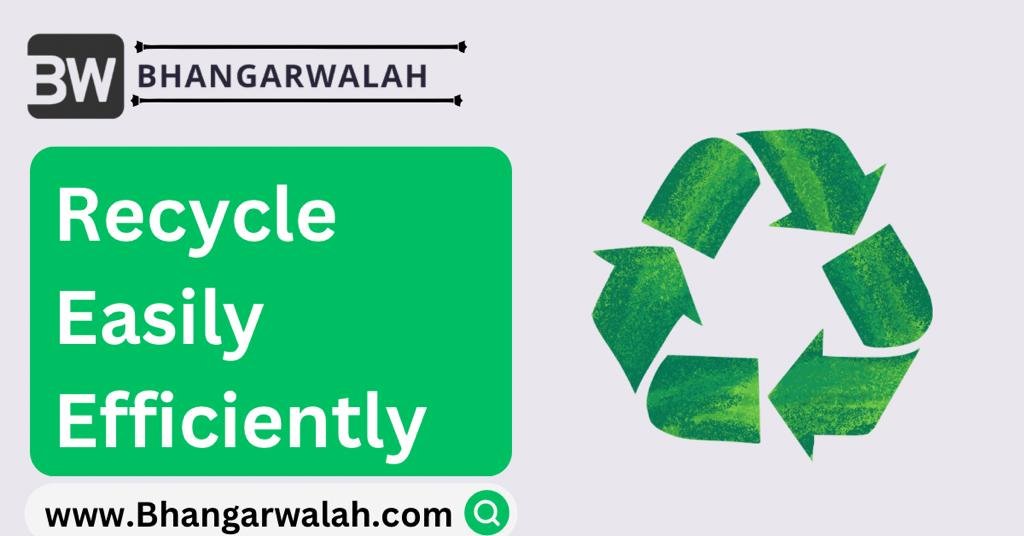 Bhangarwalah.com has revolutionized the way scrap is bought and sold. By creating an online marketplace, it has brought together scrap sellers and buyers in Andheri and beyond. This platform offers a range of benefits that can't be matched by the traditional kabadiwala system.
The Benefits of Using bhangarwalah.com
Convenience at Your Fingertips
With bhangarwalah.com, you can now sell your scrap with just a few clicks. The platform is user-friendly, allowing you to upload details about your materials, get an instant quote, and schedule a pickup or drop-off at your convenience.
Competitive Pricing
Bhangarwalah.com ensures that you get the best possible price for your scrap. The platform connects you with a network of buyers, creating a competitive environment that drives up prices.
Eco-Friendly Practices
By selling scrap online in Andheri through bhangarwalah.com, you're contributing to a more sustainable environment. The platform encourages recycling and proper disposal of materials, reducing the environmental impact of waste.
Expanded Market Reach
Unlike dealing with a local kabadiwala, bhangarwalah.com opens up a wider market for your scrap. This means you have access to more potential buyers, increasing your chances of getting a good deal.
How to Get Started with bhangarwalah.com
Getting started with bhangarwalah.com is a breeze. Simply create an account, provide details about your scrap, and let the platform do the rest. You'll receive competitive quotes from interested buyers in no time.
Ensuring a Smooth Transaction
Sorting and Weighing Your Scrap
Before listing your scrap on bhangarwalah.com, it's important to sort and weigh your materials accurately. This ensures that you receive an accurate quote and facilitates a smooth transaction.
Scheduling Pickup or Drop-off
Once you've accepted an offer, you can schedule a pickup or choose to drop off your scrap at a designated location. The flexibility offered by bhangarwalah.com is unparalleled.
Getting Paid
Bhangarwalah.com ensures prompt payment for your materials. Once the transaction is complete, you can expect to receive your payment through a secure and convenient method of your choice.
Environmental Impact: Going Green with bhangarwalah.com
By choosing bhangarwalah.com, you're not only benefiting financially but also making a positive impact on the environment. The platform promotes responsible waste management practices, contributing to a greener future.
Supporting the Local Economy
Bhangarwalah.com is deeply rooted in the Andheri community. By using this platform, you're supporting local businesses and contributing to the economic growth of the area.
Testimonials: Success Stories from Andheri Sellers
"I was amazed at how easy it was to sell my scrap on bhangarwalah.com. The process was smooth, and I got a great price for my materials."
– Ramesh, Andheri Resident
"As a small business owner, every rupee counts. Bhangarwalah.com helped me get the best price for my scrap without the hassle of negotiating with multiple buyers."
– Priya, Local Shop Owner
Is bhangarwalah.com available only in Andheri?
No, bhangarwalah.com serves multiple locations across Mumbai and its suburbs.
Are there any fees for using bhangarwalah.com?
No, there are no registration or listing fees. The platform charges a small commission only upon successful transactions.
What types of scrap can I sell on bhangarwalah.com?
Bhangarwalah.com accepts a wide range of materials, including paper, plastic, metal, and electronic waste.
How quickly can I expect to receive payment for my scrap?
Payments are processed promptly, usually within 48 hours of completing the transaction.
Is bhangarwalah.com committed to environmentally-friendly practices?
Yes, bhangarwalah.com prioritizes responsible waste management and recycling.
Conclusion
Selling scrap online with bhangarwalah.com offers a host of advantages over the traditional kabadiwala system. From convenience and competitive pricing to environmental benefits and supporting the local economy, this platform has it all.
Join the digital revolution in scrap selling today and experience a hassle-free, profitable process.