Bhangarwalah Is Mumbai's First Online Kabadiwala. You Just Request For Scrap Pickup By Call/WhatsApp/Website And Our Pickup Executive Will Come At Your Doorstep Without Any Extra Charge And Give Best Price Of Your Scrap.
As Scrap Dealers We Buy Recyclable Scrap Materials Such As Old Washing Machine, Bike Scrap, Electronic Scrap, Old Newspaper, Schoolbooks, Iron, Aluminium, Copper, Brass, Steel, Carton Scrap, Plastic, Computer, E-Waste, Old Batteries Etc. We Give Free Pickup In All Over Mumbai.
You just request for scrap pickup by call/ WhatsApp/Website and our Pickup Executive will come at your doorstep without any extra charge and give best price of your scrap.
As scrap dealers we buy recyclable scrap materials such as old washing machine, bike scrap, electronic scrap, old newspaper, schoolbooks, Iron, aluminium, Copper, Brass, Steel, carton scrap, Plastic, computer, e-waste, old batteries etc. We give free pickup.
We invite you to join our hands and try to help us in recycling management.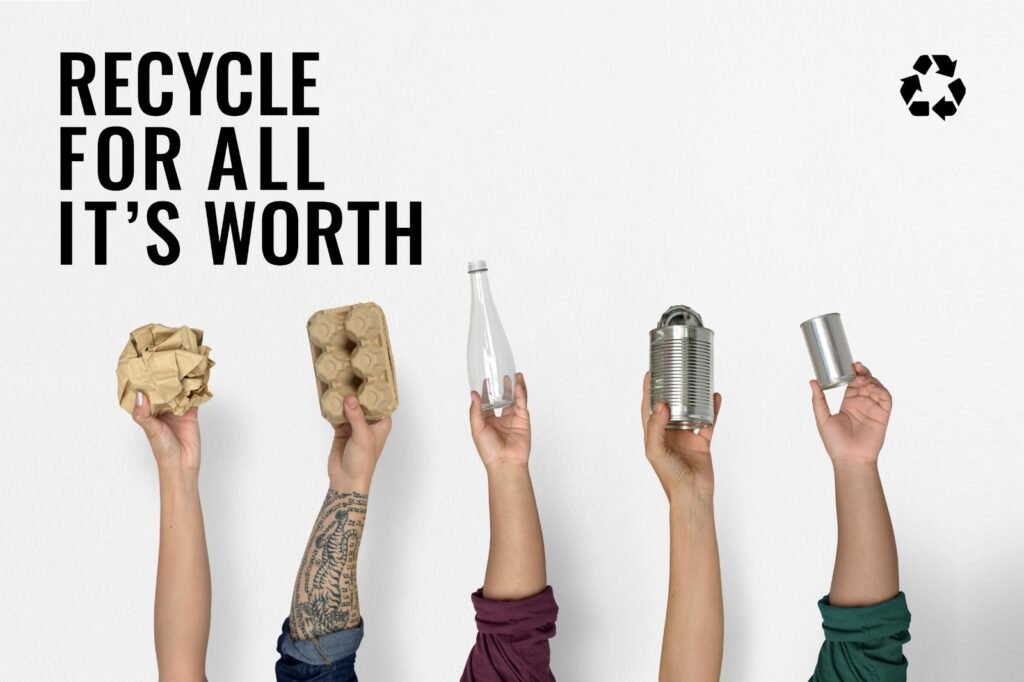 We Are Trusted Scrap Dealer In Mumbai.
At bhanagarwalah.com, we are dedicated to revolutionizing the way you approach scrap management. We understand the importance of sustainable practices and the impact it has on our environment and communities. That's why we've made it our mission to provide a comprehensive range of scrap solutions for households, commercial spaces, and industrial setups.